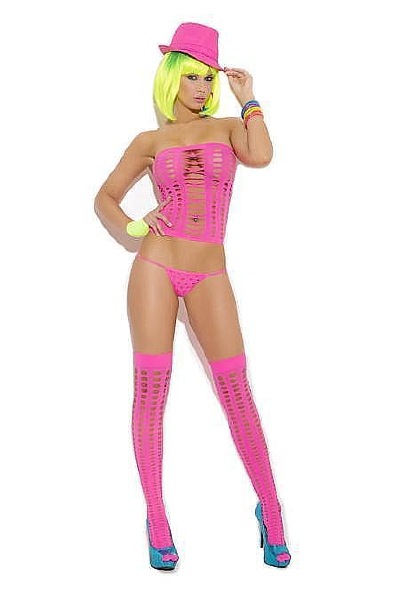 Stop by and see our new items!

Welcome to Wild Things Lingerie and More located in Ocala Florida, and is here to serve you as your one stop shop for all of your adult needs. We offer a wide variety of women's lingerie, men's wear, sex toys, sexy shoes, wigs, club wear, adult novelties, party supplies, male enhancements, stimulators, supplements and now offering adult DVDs' and bluerays. We specialize in dancewear, lingerie products, adult DVD's and exotic gift's.We also carry smoke shop items from wood, metal and water pipe's.

At present, our web site is still under construction. We are making an effort to present you with our entire spectrum of offers as soon as possible. At this point we can provide you with information regarding [insert information or delete sentence]. The emphasis of our site is on [insert information or delete sentence]. This topic is certainly of interest to you. Check this site later, please.

In the meantime you can reach us at [352-245-5555].We are looking forward to hearing from you. You can also contact us at our e-mail address: [wildthingslingerie@yahoo.com]. Our store address is [ 9171 S.E. HWY 441 Ocala FL. 34480

If you are not familiar with our company and your first contact with us is online: We would be pleased to hear from you! Please let us know what your needs and questions are, we will be more than happy to help.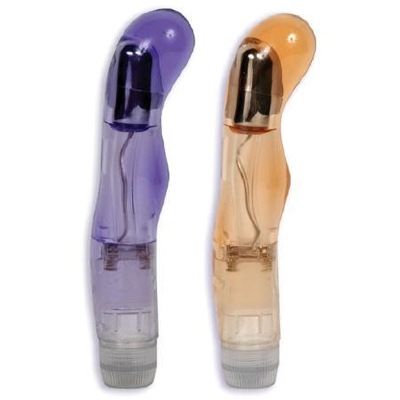 In brief, you should know the following about us: our company was established in [2000] and had been responsible for providing outstanding [insert service, products] ever since. Our specialty is in the area [ ADULT PRODUCT'S]. Our regular customers particularly value [ GRATE PRICE'S]. Our business is located at [ 9171 S.E. Hwy 441 Ocala fl. 34480